First Case of Death by Omicron in the UK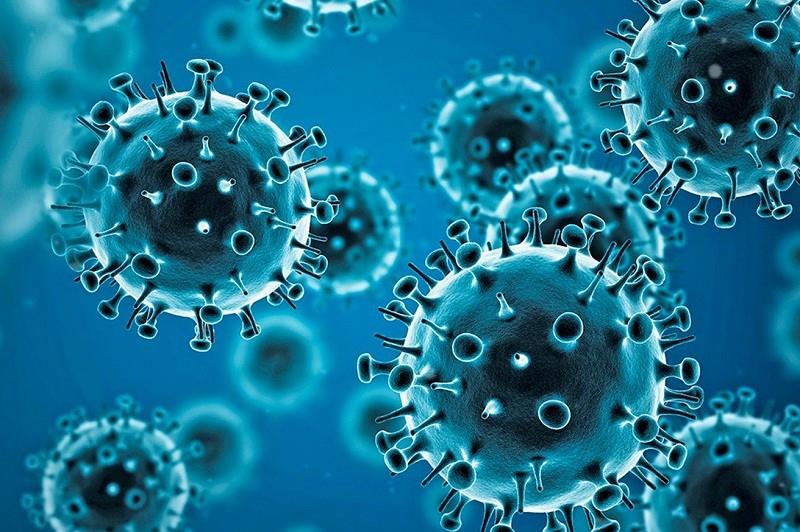 The first case of death by the Omicron variant has occurred in the United Kingdom. The death was confirmed by the prime minister Boris Johnson. Johnson said "Sadly yes, omicron is producing hospitalizations and sadly at least one patient has been confirmed to have died with omicron So I think the idea that this is somehow a milder version of the virus, I think that's something we need to set on one side and just recognize the sheer pace at which it accelerates through the population. So the best thing we can do is all get our boosters"
This is the first publicly confirmed death globally from the new Omicron variant. According to U.K. Health Secretary Sajid Javid 10 people were currently in hospital after being infected with the variant.
Javid also said that the omicron was spreading at a "phenomenal rate" and cases were doubling every few days. After a study done by the the University of Oxford, it was found that the doses of vaccines AstraZeneca and Pfizer–BioNTech were less effective on omicron compare to previous variants of coronavirus. However, Scientists were optimistic that booster shots would improve immunity against the Omicron.
48,854 new cases of Covid was recorded in the UK. Johnson stated that as of now, scientists were not sure whether the Omicron caused less or severe symptoms than the Delta variant. "However, we already know it is so much more transmissible that a wave of Omicron through a population that was not boosted would risk a level of hospitalisation that could overwhelm our NHS (National Health Service — UK's public healthcare system) and lead sadly to very many deaths," he added.