Japan closes borders to all foreign visitors in response to new Covid variant : Omicron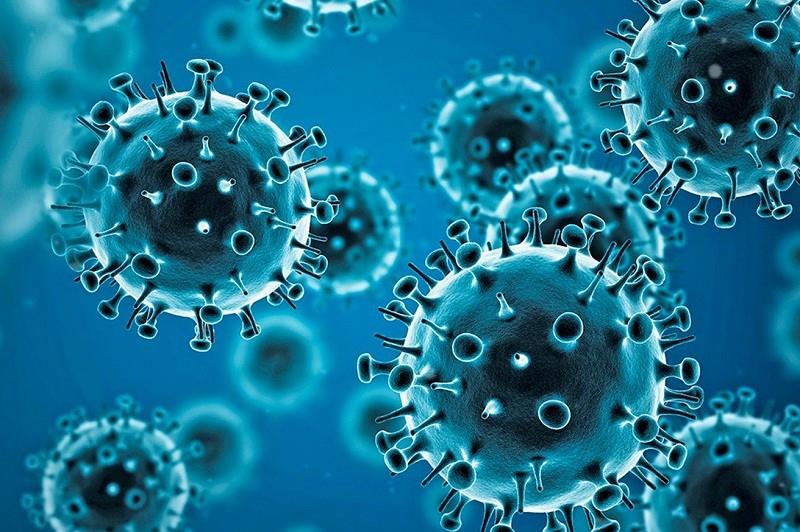 In reaction to the spread of the Omicron Covid strain, Prime Minister Fumio Kishida has announced that Japan will block its borders to all foreigners, including business travelers and international students, beginning Tuesday.
As a result of the revelation, Japan has become the second country, after Israel, to block its borders because to concerns that Omicron may be more transmissible than prior coronavirus types.
Government was tightening border restrictions owing to Omicron's "rapid proliferation" around the world. Japan will continue to provide booster vaccines to its vulnerable population, which is currently three-quarters immunized.
The new regulations do not apply to Japanese nationals or residents who return to the country. Those returning from a list of nations where the Omicron variant has been found, however, will be required to quarantine in approved facilities.
After the Omicron version was discovered, Japan strengthened immigration restrictions for South Africa and eight other nations, requiring them to undergo a 10-day quarantine period at government-designated institutions.
The new measures take effect less than a month after the country lifted travel restrictions for foreigners for the first time in a year, reducing the quarantine period for people who have been vaccinated from 14 to 10 days.
However, fear of the current variant, which has an exceptionally high number of mutations compared to earlier coronavirus variants, has led many countries to tighten the laws once further.
Israel had previously decided to close its borders to foreigners for two weeks, beginning Monday. Other countries, including the United Kingdom and the United States, have imposed travel restrictions on countries in southern Africa, where Omicron was discovered on November 9th.
While the WHO is currently determining where the new variation is more hazardous or transmissible than others, cases have been reported in 13 countries and territories, including Hong Kong, the United Kingdom, Canada, Australia, and the Netherlands.