Extremely Useful & Affordable Techs & Gadgets To Buy As A Student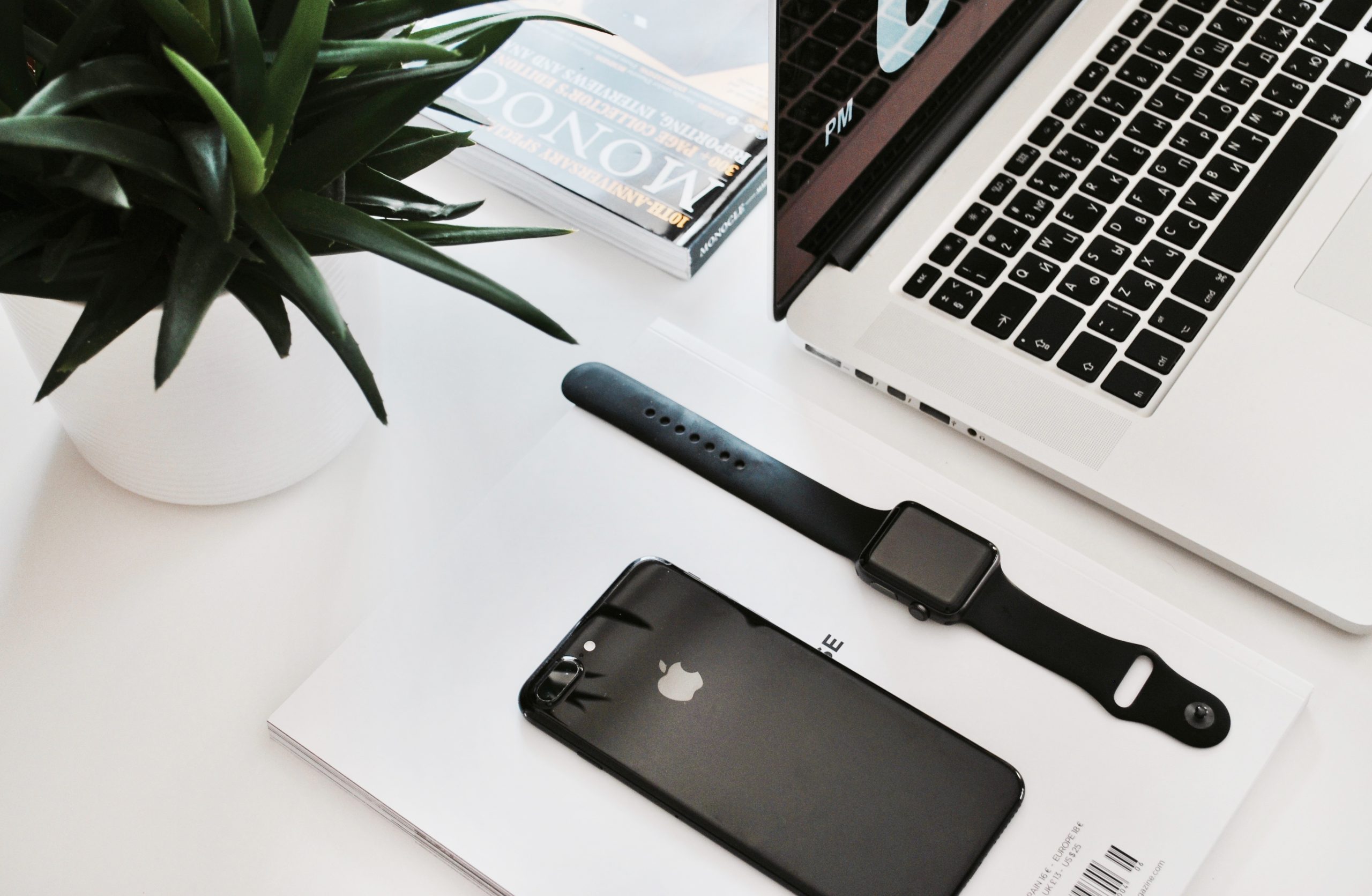 This pandemic is such a headache to office workers and students these days. Likewise, it's even more stressful when you have to buy some kind of gadgets to study but you can't decide because you're not really familiar. 
So, I've gathered some tech and gadgets for you guys. Pick any one from these as per your choice. And you are good to go. Here is a list of Laptops, Ipads, external keyboards, headphones, and much more. Now, without any more delay. I'll take you right into today's topic.
Once again, let me tell you, you won't regret investing in these gadgets. 
First Look Into OPPO's Under-Screen Camera Technology – Is It Legit?
The Anti Theft Laptop Bag
A tote bag is the easiest when it comes to taking your laptop to school or work. And it's cheap for students. But, this anti-theft bag is the best option if you want efficiency and safety. Also, if you spend a little more money once, you will save the remaining for a long time.
Anyway, you have a USB portal in this bag and the bag also comes with a password option. And, it is water-resistant. You can get this bag for around £20 or $28.
Dell XPS 13
The new Windows 10, and soon-to-be windows 11 users can rely on Dell XPS 13. This is one of the ultimates of portable Laptops. The display is 13.4 inches. If you watch a movie with your roommates, trust me the experience will be great. Furthermore, this laptop also uses the latest 11th generation Intel Generation. So, the performance is immaculate.
If you play games sometimes, this is a great option. Although if you play like a pro gamer spending most of your time on games, we recommend gaming laptops. But if it's breezy this laptop can handle games even Valorant, Dota, and Minecraft. Just don't overdo it.
You can get the laptop for just over $1,000 dollars. 
Tips And Tricks On Saving Huge Money While Buying Gadgets!
The Ultimate Folding Keyboard with Bluetooth
If you're anyone like me, you will know how important it is to have an extra keyboard with you. But anyway, as a student, I am pretty sure you are looking for an external keyboard, this Bluetooth keyboard that folds in half while carrying is perfect for you.
What's better about this keyboard is you can connect it to literally your phone, iPad, laptop, and anything similar. It is super thin and so light. So what you can do is carry this keyboard instead of a laptop. Connect it to your phone or iPad. Then type in your notes. Go home and transfer it to your laptop.
This light as a feather and not space-hogging keyboard can be yours for only $40.
Noise Cancelling Headphone
Studying or working from home is stressful enough. But with almost everyone in their homes, means more noise. Let's say the pandemic ended but you have exams. The neighbor next door has a huge party going on.
How will you study in this case? Yes, this is why you need these noise-canceling headphones. This is what you should pick even if you are in a library. But want to focus more on your assignment or studies.
The best one that even comes in the student budget is Tribit QuietPlus 72. I will admit though, this headphone is 20 percent less effective than the more expensive ones. However, it works phenomenally and why do you need 100 percent at everything right?
This headphone is under $100 and retails for $82.