More Disturbing News on R. Kelly Accusations & Trial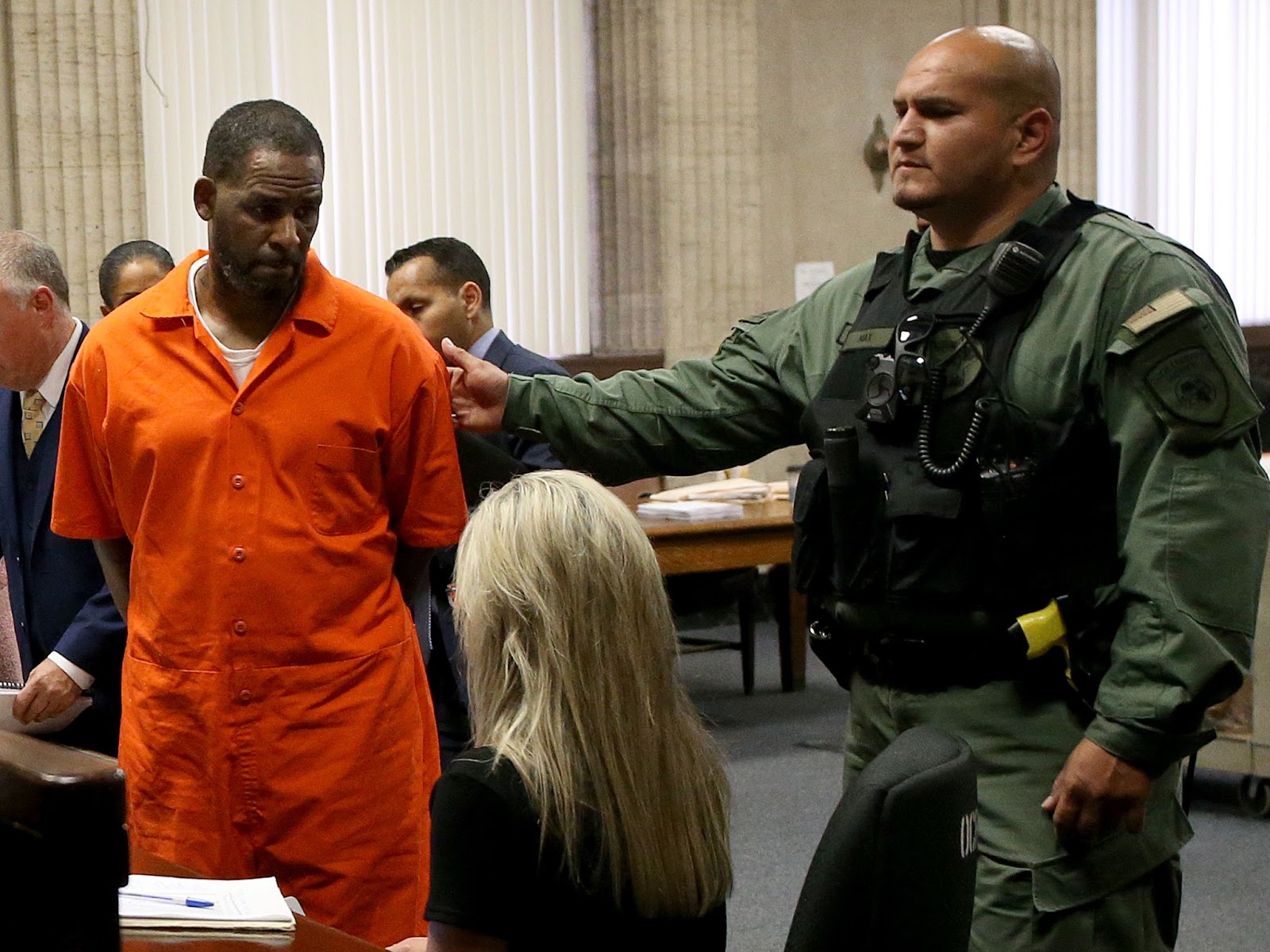 It's a known fact that R Kelly has contributed a lot to the R&B music. However, cases like these are the epitome of appearance matters. A monster lies behind a human face. Who is Still denying the charges that have full proof.
Furthermore, R. Kelly is accused of sexual abuse, racketeering, bribery, and more. But, he keeps on denying his allegations. His real name is Robert Sylvester Kelly. Also, accusations and allegations made to him go way back to two decades ago. 
Cancel Culture And Ghosting Play Important Roles In The Present?
And, he is also a sick pedophile. If convicted, Kelly is to be imprisoned for a decade or so. But with all the evidence, why wouldn't he go behind the bars?
A witness came forward and said that although Kelly knew she was just 16 years old when he insisted on sexual intercourse. She is 28 years old currently. Also, she did lie about her age when they met. But she revealed her real age before they had sex.
However, before that, he choked her and slapped her for lying. The witness, Jerhonda Johnson Pace, said that she passed out after the choking. Likewise, Kelly demanded that she can only do things in his house with his permission. And if she had to pee, she should ask him, if he denies it, she held it in for as long as she could.
Their relationship ended up for a couple of months. It was all merely sexual and very abusive. One day when Kelly walked into a room, but due to distractions she failed to notice him.
Later that day, kelly choked her again, spit on her, made her call him "Daddy," and told her to lower her head down due to shame.
Moving on, Pace testified that he would sometimes make her dress as a girl scout and also imitate her hair in pigtails. Then, he'd film her while they did it.
Pace also said that the argument mentioned above took place on the day she escaped. Kelly demanded that she wore a specific kind of heels while they have sex. And she told him that the pair of heels is at her uncle's house in the same neighborhood.
And then after asking for permission to leave, she made an escape. Just like Pace, there are a number of victims who claim their abuser gets sentenced. However, Kelly's attorney says that these women all gave their consent before having sex with Kelly. But they just are raging for their actions right now.
If you are a pop fan you must know the case of the greatest idols such as Seungri of Big Bang, Jung Joon Young, Choi Jonghoon, Yu In Suk, and more were a part of a sex scandal.
They made women unconscious and did unspeakable things to them. Some of the fans of Big Bang claim that Seungri is innocent. But he was the moderator. The thing is biasness among predators always prevails.
The more famous you are, the more admirers you get. However, it still doesn't change the fact that those people were predators.
I just hope that Kelly gets the punishments he deserves.